Don't just journal your dreams
By spending time with your dreams, writing them down, and opening your eyes to their extraordinary potential, you can add more joy, meaning and purpose to your life.
Keeping a dream journal is your first step on the road to transformation.
In this FREE mini-course, you will:
Discover the benefits of journaling your dreams.
Get tips on selecting a dream journal.
Learn to write effective dream reports that do more than simply record y your dreams.
Get ready to see how your dream journal can be your companion as you discover the wisdom, creativity, and guidance of your dreaming mind.
As a result of these lessons in journaling and tracking your dreams, you'll:
Strengthen your dream recall.
Have a ready source of raw material for stories, poems, blog posts, plays, and more.
Increase your powers of intuition.

Begin to live in harmony with your soul's purpose. 
Available in days

days after you enroll

Dream Journal Basics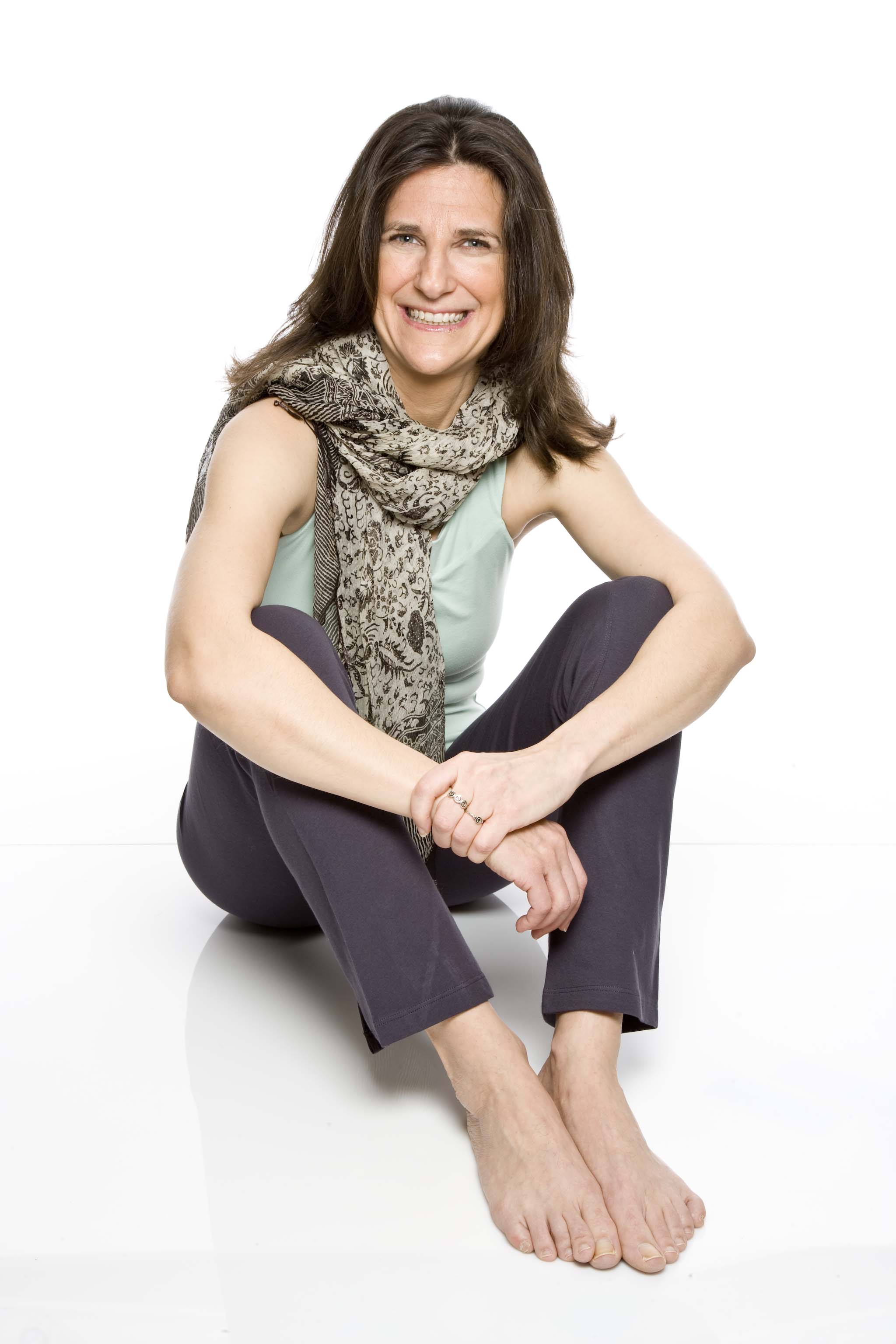 "I want to help you connect with the everyday power, beauty, and wisdom of your life—awake and dreaming."
Tzivia Gover, MFA, IDS Education Director, is a Certified Dreamwork Professional, an author and founder of 350 Dreamers, a global network of people dreaming together for global healing in the face of climate change. She leads dream workshops and offers individual dreamwork with clients in person or virtually. Her Dreaming on the Page courses (online and in person) combine dreamwork and writing. A devoted practitioner of mindfulness, both awake and dreaming, Gover is the author of The Mindful Way to a Good Night's Sleep, and Joy in Every Moment, among others. She is an enthusiastic, long-time, member of the International Association for the Study of Dreams. Follow her at @tziviadreams on Instagram, @tziviag on Twitter, or on Facebook. 
SIGN UP HERE to receive information about additional Dreaming on the Page classes for dreamers, writers, and creative souls.
Check your inbox to confirm your subscription
Explore Your Dreams
Discover the meanings and messages in your dreams with a one-one-one session with author and Certified Dreamwork Professional, Tzivia Gover.