Pick up your pen and dream!
For writers, dreamers
& creative Souls
Learn to unlock the power of dreams to supercharge your creativity
6 weekly lessons and prompts
3 months of access
Starts June 23

(with extended access to lessons through July 28)

Interactive, online workshop

Share your writing and receive feedback from instructors and our welcoming community

A unique blend of writing and dreamwork

Proceed at your own pace

No Zoom!

$99 value for

ONLY $75

! (Pricing options available for students and those on fixed/limited incomes)
Dreams contain all the elements of great poetry including metaphor, symbolism, vivid imagery, humor, emotional catharsis, and personification.
Classical and contemporary poets from Samuel Coleridge to Lucille Clifton have used dreams and visions to spark their poems. 
You too can benefit from tapping into dreams and the subconscious to supercharge your poetry.
Learn why dreams are the secret sauce for literary success.


In this workshop you will:
Receive weekly lessons and writing prompts that you can complete at times that work for you. 

Engage with the community on our private, interactive online forum.

No Zoom!

Explore the intersections between dreams and poetry and learn how together they can enliven the creative process.

Receive strength-based feedback from the instructors and an international community of dreamy writers.
As a result of taking The Poetic Dream, you will:
Feel nourished and refreshed by connecting with your wisdom, intuition, and creativity
Be able to use your nightly dreams to deepen your understanding of your daily experiences
Have a ready supply of writing prompts inspired by dreams and the subconscious
Increase dream recall and become a more skillful writer
Commit or re-commit to a lively, colorful, and constructive journaling practice that incorporates daily experiences, dreams, and creativity.
Everyone is welcome
Dreaming on the Page courses are open to anyone, whether you remember your dreams or not, and whether or not you consider yourself to be a writer or a poet.
This online course is accessible and affordable. Enroll today.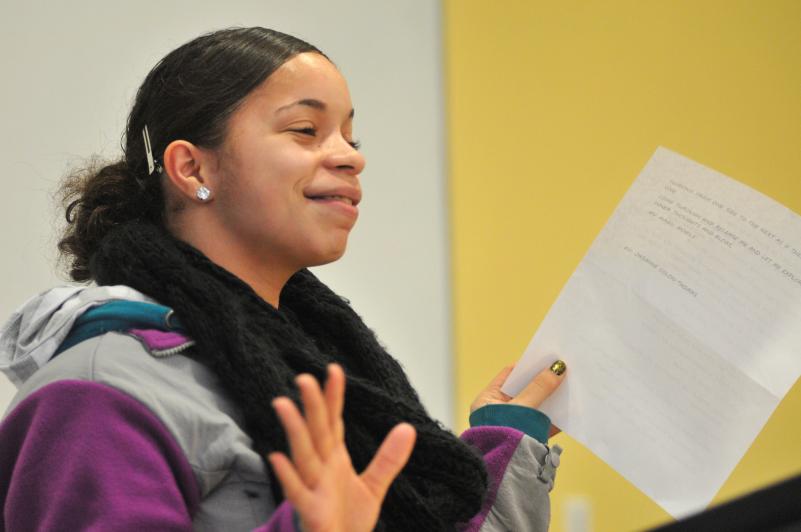 What Others are Saying about
Dreaming on the Page
"I liked working at my own pace and the freedom to work with the material in my own individual way." Maria Carla Cernuto
"The course is a great value ... I was pleased with how substantial the content was." Carrie Fields
"I wouldn't change anything!" Rhonda S.
"Dreaming on the Page is the newfound key I have added to my keyring. It was a revelation!" Steve W., DOTP Participant
About the Instructor
Tzivia Gover, MFA, and Certified Professional Dreamworker is the author of books on sleep, dreams, and everyday joy including The Mindful Way to a Good Night's Sleep, Joy in Every Moment, How to Sleep Tight Through The Night (for children and their parents) and Dreaming on the Page, among others. Tzivia also dreams big as the founder of 350 Dreamers, a global network of people dreaming together for global healing in the face of the climate crisis. She leads dream workshops and offers individual dreamwork with clients in person or virtually. Her Dreaming on the Page courses (online and in person) offer a unique approach to dreamwork and creative writing. A devoted practitioner of mindfulness, both awake and dreaming, Gover is the former director and education director of the Institute for Dream Studies, and she is a long-time, active member of the International Association for the Study of Dreams. Follow her at @tziviadreams on Instagram and on Facebook. Learn more at www.TziviaGover.com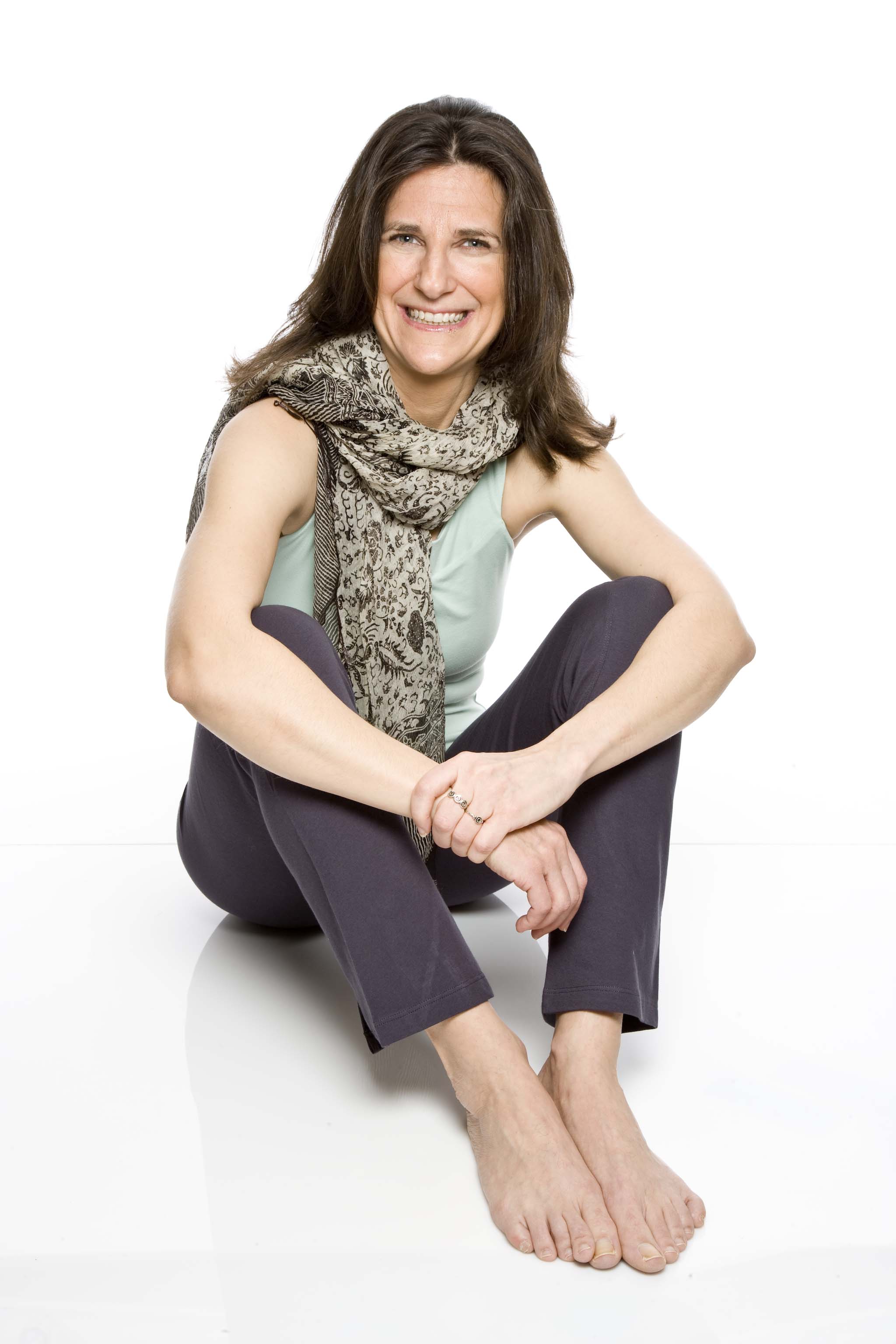 Receive one-on-one guidance
One-hour consultations with Tzivia are available to explore a dream or to work on your dreamy writing.
More praise for Dreaming on the Page
"I was delightfully surprised with the writing I did and the insights that were revealed to me under Tzivia's expert guidance." Victoria Rabinowe, Santa Fe, New Mexico
"This course fired my imagination. I loved it." Claire Day, Retired workshop leader
"I'm quite certain that this exhilarating workshop encouraged many of us to seek out inspiration in our dreams, and it did so for me; I soon wrote a poem inspired by a dream. If I can do it, so can you!" 
Ira Barouch, Psychotherapist
Check your inbox to confirm your subscription