Third House Moon is your home for dreamwork, writing, mindfulness, and all the cozy and creative places where they meet.
Scroll down for detailed descriptions of our services, FAQs, and to book a 1:1 session with Tzivia Gover, author and Certified Dreamwork Professional.

Dreamwork Session

Wouldn't it be nice if you could gain insight, understanding, and healing while you sleep? When you learn to listen to and understand your dreams, you can!
Individual Dreamwork Consultations with Tzivia can help you:
Improve your ability to recall dreams
Understand and learn from your dreams
Get to know yourself more deeply
Access your creativity and find solutions to your problems
Heal from nightmares and resolve recurring dreams
Work with lucid dreams, dreams of the deceased, precognitive dreams, and more.
Select 1-hour Dreamwork Session on Zoom when scheduling your appointment.

Dreaming on the Page Consultation

This one-on-one consultation is appropriate for writers at all stages of the journey, from journalers to published authors and anyone in between.
More of a coaching session than a critique, our time together will be spent setting goals and intentions for your writing in general, or specific projects. Sessions may include:
Reviewing your goals, habits, and rituals as a writer, and exploring ways to tap into dreams, imagination, and the subconscious to support and sustain your creativity. 
Identifying the big dream for your project and setting intentions and next steps to help you get there.
Implementing Dreaming on the Page techniques, tips, and prompts as appropriate.
Receiving guidance on up to 500 words of your writing or a project summary submitted in advance of the session.
Select Dreaming on the Page Writing Consultation when scheduling.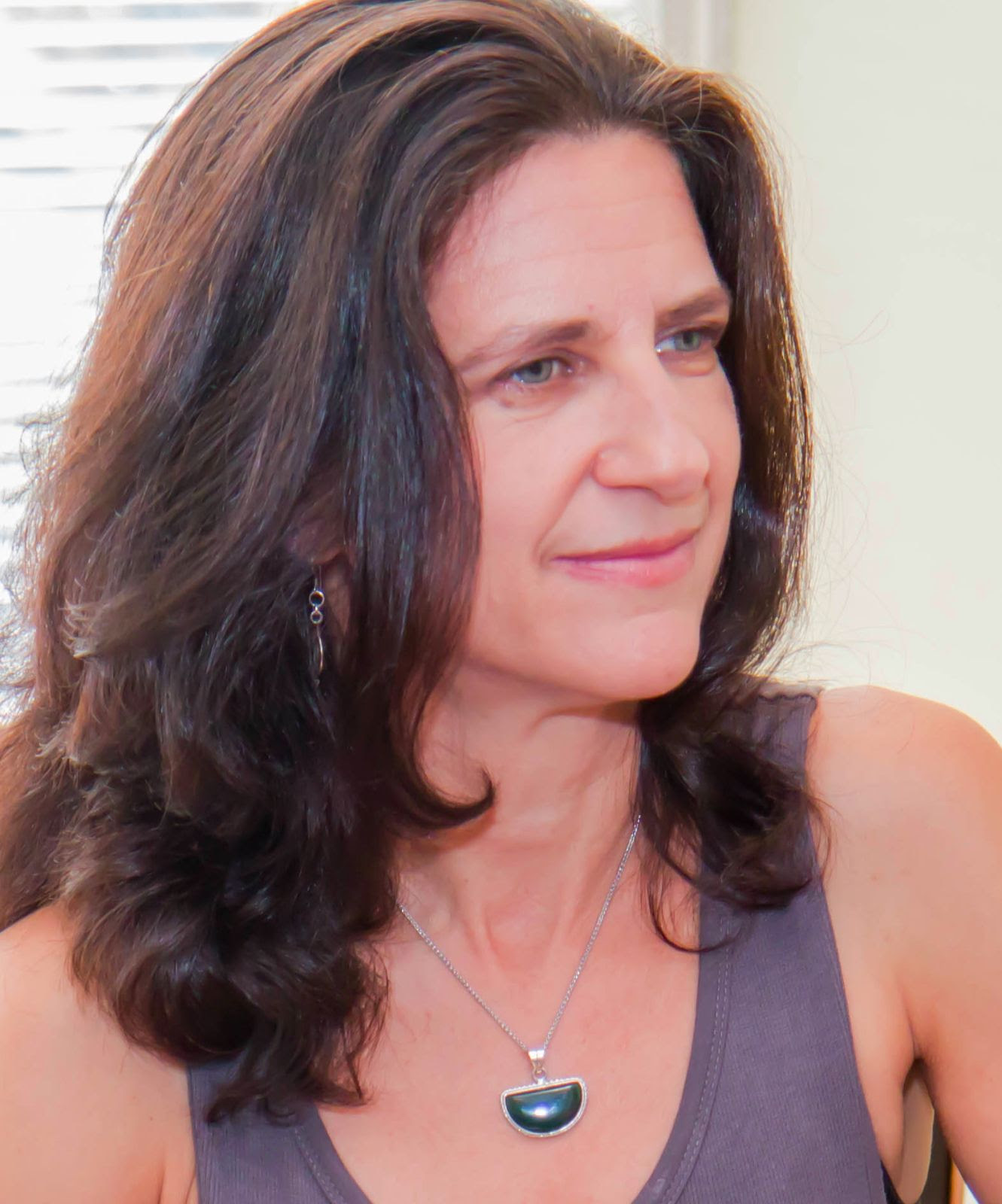 About Tzivia Gover
MFA, Certified Dreamwork Professional
Tzivia is a certified dreamwork professional and the author of several books including Joy in Every Moment and The Mindful Way to a Good Night's Sleep. She has her MFA in writing from Columbia University and is also a certified Proprioceptive Writing instructor and Reiki Master.

Thanks for submitting your information! Please continue with the checkout process.
Frequently Asked Questions
What do I need to do to prepare for my appointment?
Upon purchasing a session, you'll receive further information on everything you need to know to schedule, prepare for, and log into your appointment.

Can I purchase more than one session?
Absolutely! You might even want to ask about our economical deals on 3-session bundles! Just make a note of it in your Intake and we'll go from there.