For writers, dreamers
& creative Souls
Pick up your pen and dream!
8 weekly lessons
Start Anytime.
Proceed at your own pace.
In the Dreaming on the Page 8-week subscription course, you'll receive weekly lessons to help you tap into dreams, imagination, and the subconscious to serve your writing and live in harmony with your intuition, innate creativity, and more.
In the Dreaming on the Page subscription series you will
Work at your own pace and receive weekly inspiration
Learn how dreams can support your writing and how writing can help unlock the meaning of your dreams
Receive writing prompts and inspiration to spark your poems, stories, essays, and more
Wake up tired writing routines and create productive ones to revive the joy and magic of your craft
Enjoy bonus tips, PDF Worksheets, and centering meditations to enhance your sleep, dreams, and creative output
Become part of a community of dreamers worldwide.
Begin any time and engage with the lessons at the times that work for you
Receive 8 weekly lessons and 3 months of access for only $35!
As a result of taking the Dreaming on the Page subscription course, you will
Feel nourished and refreshed by connecting with your wisdom, intuition, and creativity
Be able to use your nightly dreams to deepen your understanding of your daily experiences
Have a ready supply of writing prompts inspired by dreams and the subconscious
Increase dream recall and become a more skillful writer
Commit or re-commit to a lively, colorful, and constructive journaling practice that incorporates daily experiences, dreams, and creativity.
Everyone is welcome
The Dreaming on the Page subscription course is open to anyone, whether you remember your dreams or not, and whether or not you consider yourself to be a writer.
Only $35
Praise for Dreaming on the Page
"I was delightfully surprised with the writing I did and the insights that were revealed to me under Tzivia's expert guidance." Victoria Rabinowe, Santa Fe, New Mexico
"This course fired my imagination. I loved it." Claire Day, Retired workshop leader
"I'm quite certain that this exhilarating workshop encouraged many of us to seek out inspiration in our dreams, and it did so for me; I soon wrote a poem inspired by a dream. If I can do it, so can you!" 
Ira Barouch, Psychotherapist
Preview of Course Curriculum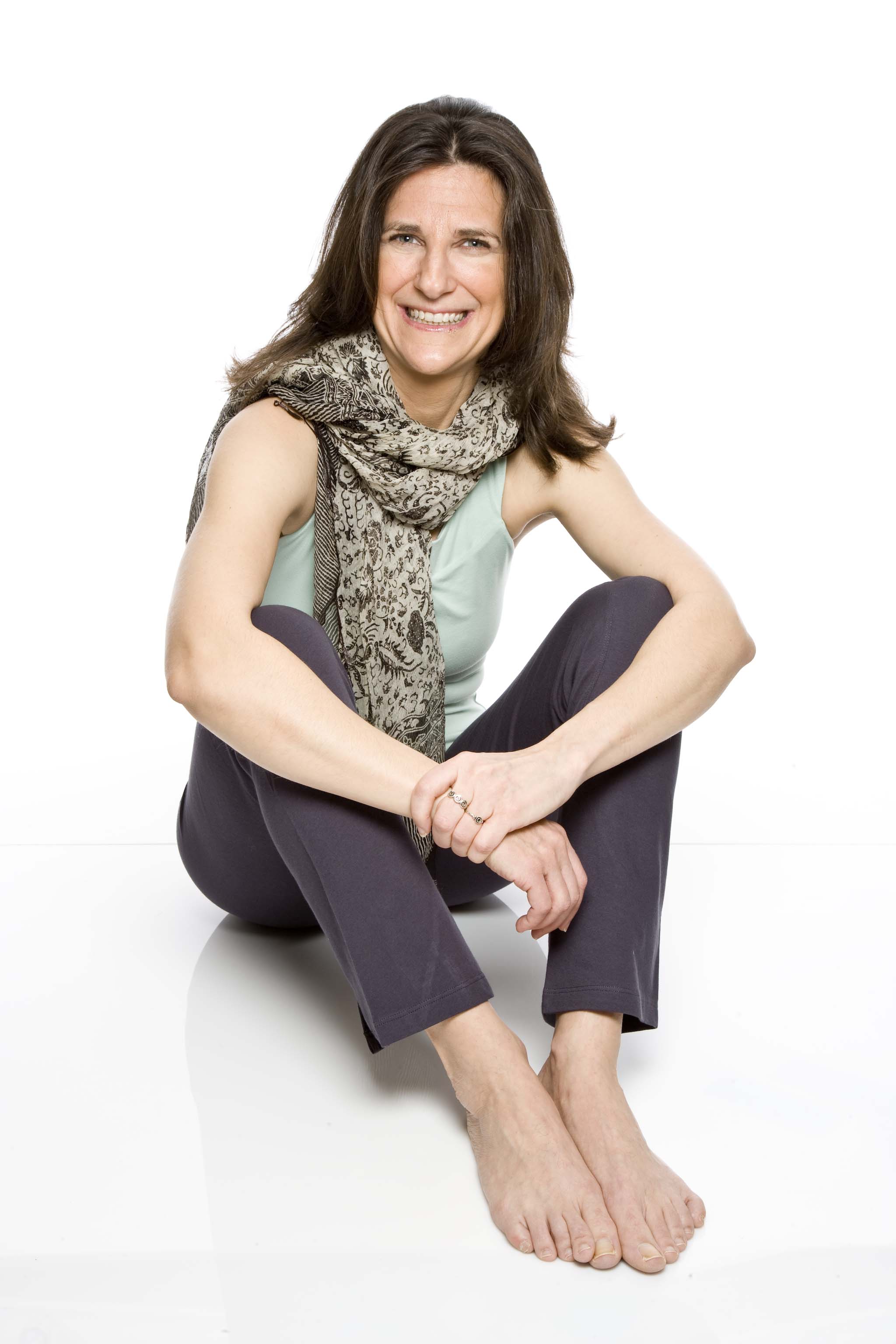 About the Instructor
Tzivia Gover, M.F.A., is a Certified Dream Professional, an author and founder of 350 Dreamers, a global network of people dreaming together for global healing in the face of climate change. She leads dream workshops and offers individual dreamwork with clients in person, by phone, and Skype. A devoted practitioner of mindfulness, both awake and dreaming, Gover is the author of The Mindful Way to a Good Night's Sleep, and Joy in Every Moment. Follow her at @tziviag on Twitter, or on Facebook.
Receive one-on-one guidance
One-hour consultations with Tzivia are available to explore a dream or to work on your dreamy writing.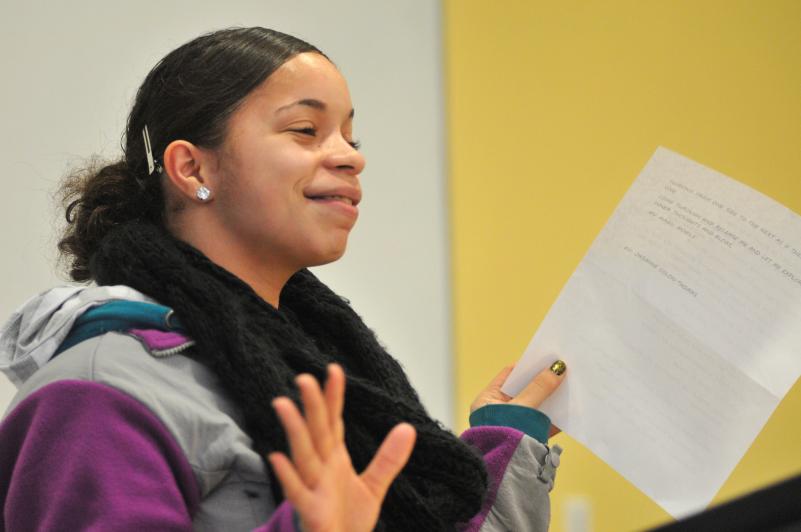 What Others are Saying about
Dreaming on the Page
"I liked working at my own pace and the freedom to work with the material in my own individual way." Maria Carla Cernuto
"The course is a great value ... I was pleased with how substantial the content was." Carrie Fields
"I wouldn't change anything!" Rhonda S.
"Dreaming on the Page is the newfound key I have added to my keyring. It was a revelation!" Steve W., DOTP Participant