Experience Creative empowerment and personal growth
through writing and the imagination
Dreaming on the Page
Videoconference Workshop
Spring 2020
5 Weekly, Interactive, Online Meetings
Thursdays, April 16-May 14, 2020
11 a.m.-2 p.m. US Eastern Time (the same time zone as New York)
Small Class Sizes
ensure personal attention and meaningful connections
PURCHASE THE ENTIRE COURSE:
Save when you purchase all 5 sessions together
$245
PURCHASE BY THE SESSION
Purchase one or more sessions separately
$49 per session
Dreaming on the Page
Everybody dreams, whether they remember them or not, and everybody had a story to tell, whether they consider themselves a writer or not. Tapping into the intersections of these two universal and powerful modalities allows us to access the deep wisdom of our dreaming minds and supercharge our writing for personal growth, publication—or both.
This workshop is open to everyone who wants to increase self-awareness, reinvigorate their creativity, and connect to themselves and others in a unique and affirming way.
In this workshop you will:
Participate in 5 Live Videoconference Meetings
Write with others from around the world
Learn to quiet the censor and unleash your creative potential
Write from prompts that combine dreams and writing
Practice techniques for inviting helping dreams to guide and support your writing and other creative endeavors
Share dreams and writing in a safe, welcoming, and supportive environment
As a result of this workshop, you will
Feel nourished and refreshed by connecting with your wisdom, intuition, and creativity
Be able to use your nightly dreams to deepen your understanding of your daily experiences
Have a ready supply of writing prompts inspired by dreams and the subconscious
Increase dream recall and become a more skillful writer
Commit or re-commit to a lively, colorful, and constructive journaling practice that incorporates daily experiences, dreams, and creativity.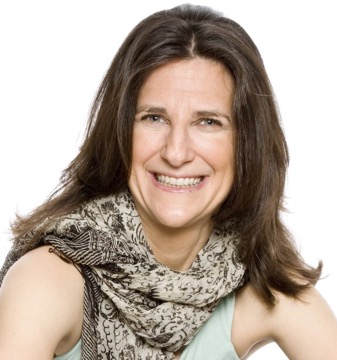 About the Instructor
Tzivia Gover, M.F.A., is a Certified Dream Professional, an author and founder of 350 Dreamers, a global network of people dreaming together for global healing in the face of climate change. She leads dream workshops and offers individual dreamwork with clients in person, by phone, and Skype. A devoted practitioner of mindfulness, both awake and dreaming, Gover is the author of The Mindful Way to a Good Night's Sleep, and Joy in Every Moment. Follow her at @tziviag on Twitter, or on Facebook.